To Forget

Chris alone.

Upload Date

March 8, 2014

Uploader

Prev. Video

Next Video

Gorr'Rylaehotep

No

The Order

No

Kind von der Ritter

No

Season

3
To Forget is the sixty-ninth video in the Dark Harvest series.
Description
Edit
No description available.
Chris, having told Heather and Alex he wanted to spend the day alone to decompress, takes out a picture of his dead parents and weeps openly. He tearfully apologizes to them for being unable to save them, and expresses his sense of personal horror at having massacred the cultists in the previous episode. Chris then informs the viewers that he's not sure how much longer he'll be alive and urges the viewers not to forget him.
Attendance
Edit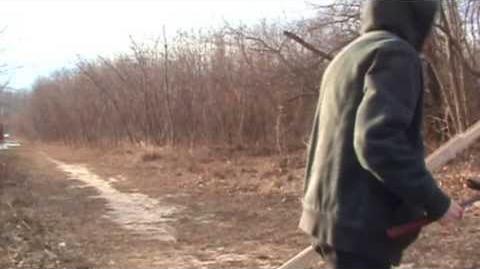 Ad blocker interference detected!
Wikia is a free-to-use site that makes money from advertising. We have a modified experience for viewers using ad blockers

Wikia is not accessible if you've made further modifications. Remove the custom ad blocker rule(s) and the page will load as expected.