Memoir



Upload Date

January 3, 2013

Uploader

Prev. Video

Next Video

Gorr'Rylaehotep

No

The Order

No

Kind von der Ritter

No

Season

2
Memoir is the fifty-eighth video in the Dark Harvest series and the ninth video uploaded by Kind von der Ritter.
The video features distorted footage of a cuckoo clock, and abruptly changes to disturbing images of a forest, cemetery, and a mutilated body with heavy audio distortion.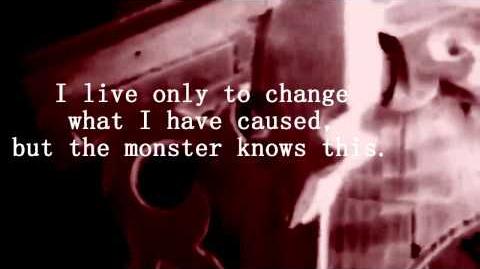 Ad blocker interference detected!
Wikia is a free-to-use site that makes money from advertising. We have a modified experience for viewers using ad blockers

Wikia is not accessible if you've made further modifications. Remove the custom ad blocker rule(s) and the page will load as expected.