Log #8

Chris confronts Alex on his disappearance.

Upload Date

December 21, 2010

Uploader

Prev. Video

Next Video

Gorr'Rylaehotep

No

The Order

No

Kind von der Ritter

Yes

Season

1
Log #8 is the ninth video in the Dark Harvest series.
"How can you not remember? It was a whole day."
-Chris doubts Alex
Chris
confronts
Alex
about his disappearance and waking up on his front lawn. Frustrated by Chris' advances, Alex leaves. Chris chases after him. Heavy distortion occurs, and he finds Alex unconscious on the ground. He drags him back home, where Alex vomits blood into the sink and is eventually taken to the emergency room.
Attendance
Edit
Major Events
Edit
Alex is hospitalized.
Chris believes Kind von der Ritter has targeted Alex.
Alex is briefly seen playing Wii Sports.
This is the first video in the series where the title is missing the date and time.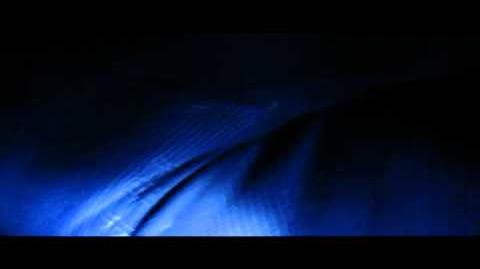 Ad blocker interference detected!
Wikia is a free-to-use site that makes money from advertising. We have a modified experience for viewers using ad blockers

Wikia is not accessible if you've made further modifications. Remove the custom ad blocker rule(s) and the page will load as expected.