Daniel

Daniel discusses his research to Chris, Alex, and Jeff.

Upload Date

April 6, 2012

Uploader

Prev. Video

Next Video

Gorr'Rylaehotep

No

The Order

No

Kind von der Ritter

No

Season

2
Daniel is the fiftieth video in the Dark Harvest series.
YouTube Description
Edit
edit: Daniel's blog - http://project-egypt-blog.blogspot.com/
While reviewing Greg's tapes, Chris, Alex, and Jeff receive a visit from Daniel Shipman, manager of Project Egypt. From his research, Daniel is convinced that the police have connection to The Order and advises Chris and Alex to not trust them, namely Detective Amsel.
Attendance
Edit
Major Events
Edit
Chris, Alex, and Jeff meet Daniel in person.
Daniel advises Chris and Alex not to trust the police (namely Detective Amsel) as they have a likely connection to the Order.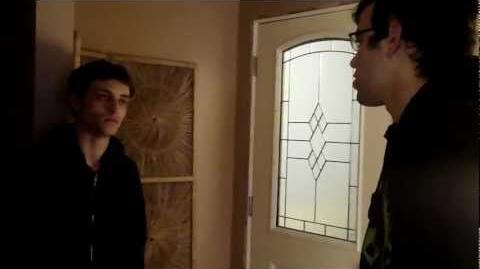 Ad blocker interference detected!
Wikia is a free-to-use site that makes money from advertising. We have a modified experience for viewers using ad blockers

Wikia is not accessible if you've made further modifications. Remove the custom ad blocker rule(s) and the page will load as expected.